The 20th Conference on Reconfigurable Ubiquitous Computing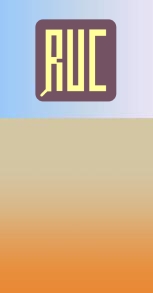 2016-05-11 23:34:57
RUC'2016 - Registration form
Registration form is available for download now.
RUC_2016_registration_form.doc
The conference had been scheduled for one day only: Thursday, 2.06
2016-05-09 10:53:45 RUC'2016 - notification of acceptance
Due to the lack of all reviews the notification of paper acceptance will be sent to the authors immediately after receiving.

Conferences in the years 2011 and 2012 were organized with the financial support of the West Pomeranian Voivodeship.